Discover more from Hill Heat
Climate science, policy, politics, and action
Over 3,000 subscribers
Scum Sellers
The New York Times and ExxonMobil: The Ads Not Fit To Print
PRESENTED BY THE BIRDS AND THE BEES
Sure, the Politico Power Switch newsletter by Arianna Skibell is Presented by ConocoPhillips this week, but that's small beans compared to ExxonMobil's decades-long collaboration with The New York Times. From 1989 to 2004, ExxonMobil ran advertorials on the Times' opinion section, promoting climate denial their own scientists had disproven. And in 2018, Exxon worked with the Times' in-house creative agency, T Brand Studio, on a major greenwashing project that took over its website and print Science section during NYC Climate Week.
The campaign—which is still running on the Times website—lavishly promoted Exxon's investment into researching algae-based biofuels. "Algae May Be Small — But Its Impact Could Be Big," touted one impressive video.
Of course, it was total bullshit: ExxonMobil spent only one percent of its enormous profits on the research, and pond-scum-based biofuel did not play a role in ExxonMobil's investor-focused forecasts, which mentioned only oil and natural gas. And last week, Exxon's senior director of technology, Vijay Swarup, announced the company was abandoning all algae research. Oops!
Bill McKibben wrote in more detail about the full extent of ExxonMobil's green-scum campaign in 2020, which employed advertising giants BBDO and Universal McCann and included television advertisements that ran during the Olympics.

In his newsletter yesterday, Bill makes a deeper point about why Exxon invested in pond scum instead of solar or wind:
But remember: for Exxon, reducing emissions isn't the problem. The problem is fighting off actual solutions to the climate crisis. Which in this case mean solar power and windpower. These are now the cheapest way to produce energy on our planet. They can deliver massive quantities of energy and very quickly. So why wasn't Exxon investing in them, and instead pretending it was interested in algae?

Because—and this is a key point to understand—sun and wind don't fit Exxon's business model. Exxon makes money—a record $59 billion this past year—by selling you stuff that you burn so then you have to buy some more.
Now is as good a day as any to add your name to the Ads Not Fit To Print petition, calling on the Times to stop promoting fossil fuels.
Saint Valentine is the patron saint of beekeepers, who are in tough straits these days. "The Western bumblebee is in precipitous decline, a new study shows, and researchers predict the species could all but disappear from parts of the American West by the 2050s." "Researchers from Cornell University have made an alarming discovery – commercial beehive nests can lead to the death of wild queen bees." In a glimmer of hope, last month the world's first vaccine for honeybees was approved for use by the U.S. Department of Agriculture.
On Monday, Rep. Don Beyer (D-Va.) criticized the Environmental Protection Agency for failing to strengthen its standards against deadly soot pollution to match the recommendation of its own scientific panel.
Firefighters at Seattle-Tacoma International Airport routinely tested and even covered themselves in firefighting foam containing per- and polyfluoroalkyl substances (PFAS). Now they're dying of pancreatic cancer, Manuel Villa and Hal Bernton report. Even after 3M recognized the PFAS threat and phased out PFAS-based foam, another industry group, the Fire Fighting Foam Coalition, marked toxic foam "as environmentally benign." The Firefighting Foam Coalition and another industry group, the FluoroCouncil, formed by the American Chemistry Council, opposed Washington state's 2018 bill to curb PFAS foams.
Sea spiders can regrow their anuses, scientists discover. Love finds a way!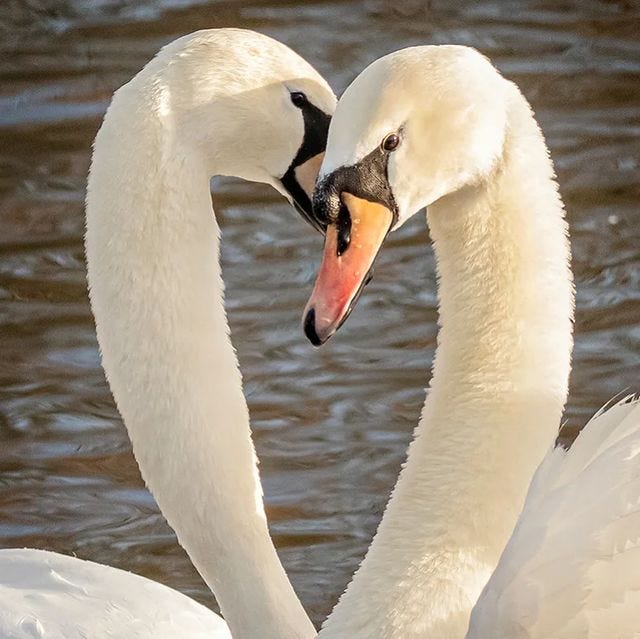 Thanks for subscribing and spreading the word. DMs are open—@climatebrad@mastodon.social