Discover more from Hill Heat
Climate science, policy, politics, and action
Over 3,000 subscribers
Mixing memory and desire
Manchin speaks, Biden acts
PRESENTED BY APRIL, FOOLS
President Biden took some middling action on the energy crisis yesterday, announcing a plan to release 180 million barrels of oil from the Strategic Petroleum Reserve over six months and invoking the Defense Production Act "to secure American supply chains for the critical materials that go into batteries for electric vehicles and the storage of renewable energy."
Biden also criticized the oil industry for raking in billions of dollars and "lavishing excessive profits on investors and payouts and buybacks" thanks to Putin's war. He called for Congress to pass "use it or lose it" legislation to force companies to use their stockpiled federal drilling leases or cede them.1
Oddly, he did not call for the passage of a windfall profits tax, like the gentle one on the oil industry proposed by Sen. Sheldon Whitehouse (D-R.I.) and Rep. Ro Khanna (D-Calif.), or the economy-wide one proposed by Sen. Bernie Sanders (I-Vt.)and Rep. Jamaal Bowman (D-N.Y.).2
As Elizabeth Kolbert points out, one of the many actions that Biden could have taken that would have been smarter than adding some oil to the market would have been to do away with the S.U.V. loophole—the classification of S.U.V.'s as "light trucks," allowing them to avoid automotive fuel-economy standards. In fact, since 2006, car companies have been incentivized by federal regulations to produce gas guzzlers, thanks to how per-company fuel economy standards are calculated.
Biden's use of the Defense Production Act to encourage domestic mining is a strong indicator the White House is paying close attention to the priorities of shadow president Sen. Joe Manchin (D-W.V.), who held a hearing yesterday on critical minerals. Manchin released a statement patting Biden on the head for his actions, but telling him to do more to support domestic oil and gas drilling.
Biden, however, did not invoke his war powers to spur the production of heat pumps and the like, merely asking Congress (Manchin) again to pass tax incentives. The White House did release a statement that it is "seeking additional opportunities to ramp up the deployment of heat pumps to displace fuel burned in buildings, as well as programs to drive efficiency, electrification, and use of clean fuels in the industrial sector."
I guess the guidance to climate hawks is to keep waiting for the good news.
Not everyone is willing to simply wait, though. A broad coalition of progressive groups is mobilizing for a nationwide rally to fight for our futures on Saturday, April 23.
Executives of six major oil and gas corporations — ExxonMobil, BP America, Shell, Chevron, Devon Energy, and Pioneer Natural Resources — have agreed to testify before the Rep. Frank Pallone's (D-N.J.) Energy and Commerce Committee on Wednesday, April 6,  about "the fossil fuel industry's role in rising gas prices." Meanwhile, the CEOs of Devon, EOG Resources, and Occidental Petroleum rejected Rep. Raúl Grijalva's invitation to testify before the Natural Resources Committee on the same topic.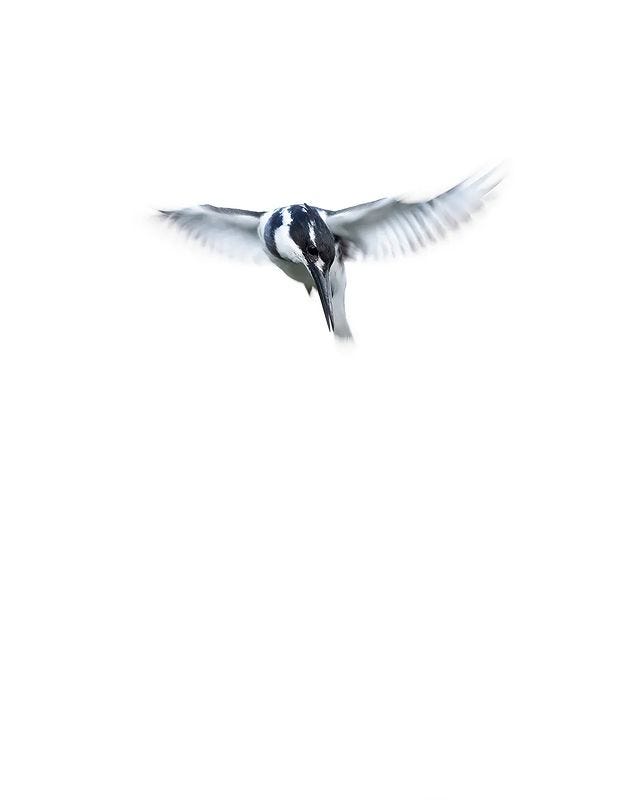 Hiroko Tabuchi has penned a great overview of how Big Oil has subverted American national security in order to tap into Russian oil, telling a gripping story from the Reagan era. Kert Davies would like a "congressional investigation of the role of the oil majors in Russia." I would too!
JERBS: Climate Interactive is seeking an operations director ($120K-$150K). The Metropolitan Group has openings for a vice president of digital strategy ($120K+) and a senior director for climate science to work with NASA and other clients ($70K+).
There may be a job opening at the Rosie the Riveter/WWII Home Front National Historical Park in Richmond, California: the National Park Service's oldest active ranger, 100-year-old Betty Reid Soskin, is retiring. Decades earlier, she helped organize to create the park. She became a volunteer at the age of 84, and a full-time employee at the age of 90. Born in New Orleans, she moved to California with her family in the wake of the Great Mississippi Flood of 1927, and worked in a segregated Union hall during World War II.
Hearings on the Hill:
Climate Action Today:
Thanks for subscribing and spreading the word. DMs are open—@climatebrad
1
House Speaker Nancy Pelosi (D-Calif.) has championed this legislation for years. President Manchin is not a fan, though.
2
The Whitehouse-Khanna bill would only affect Big Oil profits made after passage of the legislation, with a 50 percent tax on the price of a barrel of oil above the pre-pandemic price. The Sanders-Bowman bill would impose a 95 percent tax on any profits above pre-pandemic levels for large companies for all of 2022-2024. Of course, President Manchin won't let any of this happen.